my mums laptop wireless signal has been dropping out quite alot lately , more then usual.
I have figured its the signal strength because everytime i took it closer , or in the room with the router it would work every single time.
here is my router
Billion BiPAC 7800N
i went out and bought one of these
D-Link 2.4GHZ Indoor 5DBI GAIN OMNI-DIRECTIONAL ANTENNA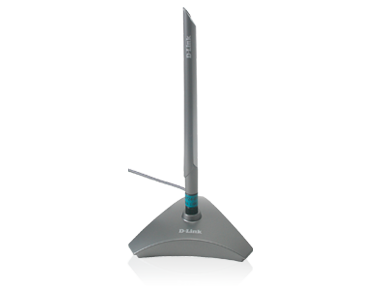 the 1 antenna didn't seem to boost the signal strength on the laptop at all. or to a noticeable degree. so heres where my questions comes in.
Q) As this router has 3 x external antennas , does this mean it would require 3 of those D Link antennas screwed onto it for it to boost the signal strength ?
the laptop is wireless b,g,n compatible , so is the router. i have both router and laptop running in b+g+n compatibility mode
cheers